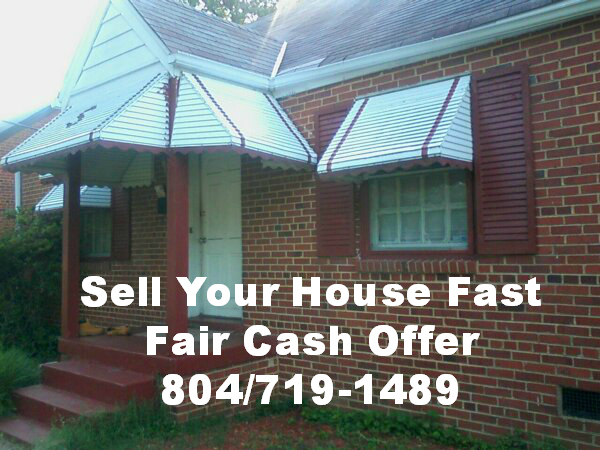 In our current real estate market, we see signs of lots of slowing sales.
Headlines announce
A drop in sales volume,
A significant drop in housing prices, and
Current inventory of available homes so big that buyers have their pick of houses.
Nothing sells a house quick these days via traditional means.  I've seen some areas where houses are 200-300 days on the market — that's 3/4 of a year!
Sell your house fast
What then are your options?
Wait out the current market and hope things turn around.
Wait the 6-8Â  months it takes to sell and close a house, hoping you find a qualified buyer.
Unload it with an investor and move on with life.
Get a contract on it and find that your buyer can't close because the lending rules keep changing.
There may be more options, but to sell a home quick, you'll want someone who can buy your house for cash, or someone who has the expertise to know creatively structure a deal.
We might be the right buyer for you.  We buy houses quickly, as-is, often for all cash. Get our Offer in 24 hours.
You don't have to make the repairs on your house.  You can sell your house , or anything else like that.  It's that simple.